Our most important resource that makes Hayat successful in 5 continents and more than 100 countries is our dynamic employees who are open to innovation and development. Every individual working at Hayat stands together with each person he/she touches with the work he/she does here throughout his/her life, and provides benefit for generations by offering quality products while enriching their lives.
Hayat believes that for a sustainable future, it is necessary to jointly create a world where all people can live in better and healthier conditions and benefit from opportunities equally, and puts "human" at the center of its globalization journey. This human-focused approach also forms the basis of the Human Resources policy of the group.
10,333
Total number
of employees
4,067
/
6,266
Domestic/Oversees
number of employees
102,490
Hours allocated to training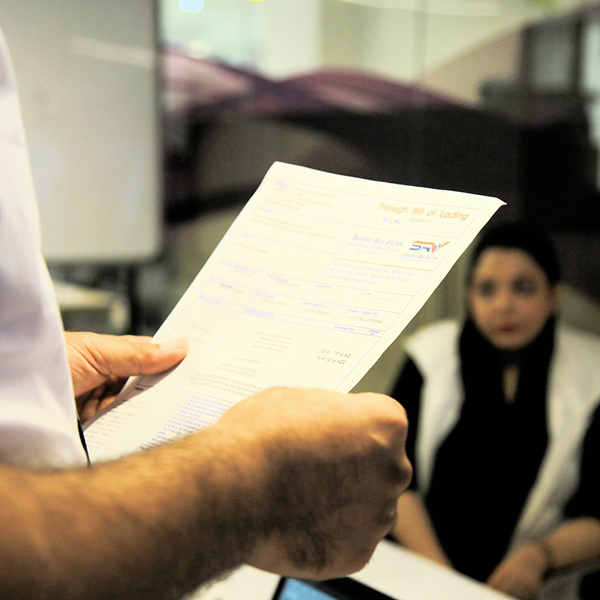 Career and development
We believe in the importance of development and leadership for a strong corporate culture and employer brand. As an organization that creates its own leaders and draws its energy from its dynamism, we offer development opportunities to our employees at all levels through sustainable development programs. With the motto "Build the Future Starting Today", which all our Human Resources practices are based on, we configure the development processes of our employees at all levels, from the internship period to the senior leadership level. We directly support the development of leadership competencies through our development programs.
Thanks to our fair, reliable, and new generation performance evaluation system, we follow the progress of all our employees step by step, starting with the recruitment process, and support the realization of their goals with continuous feedback in line with their career development plans.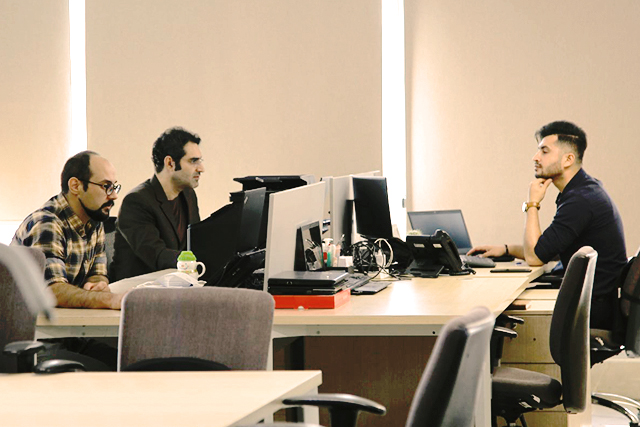 Diversity and Inclusion
As a global company, we deem having employees from different regions of the world as our wealth and reflect this vision of diversity in our corporate culture. In addition to our main corporate culture shaped by our basic principles and values, we possess various subcultures and we believe in the importance of preserving them. In all our activities, we provide platforms where our employees can share their opinions and suggestions, regardless of their level, and we carry out all our practices with an inclusive approach.
We ensure the prevention of discrimination with our "Hayat Code of Ethics Working Principles" that support diversity and inclusion, and we are committed to providing an honest, fair, egalitarian, safe, and healthy working environment to all our employees on a global basis. We give priority to our employees' full and timely access to their personal rights, and offer the necessary opportunities and settings for their professional and individual development.
We consider participation, one of the most important building blocks that support employee loyalty, an indispensable part of our Human Resources approach. We support diversity and inclusion through "Loyalty Ambassadors", a platform where our employees volunteer to promote cognitive diversity, work together on action proposals and produce projects, and maintain a continuous communication network.
Continuous Innovation
We lead Human Resources strategies, systems, and practices together with senior management by creating innovative systems and processes in order to provide a better and efficient working environment for our employees and to contribute to their development. During this course, we integrate the latest and best practices in our industry into our business processes, and for a sustainable success we focus on projects that will prepare us for the future.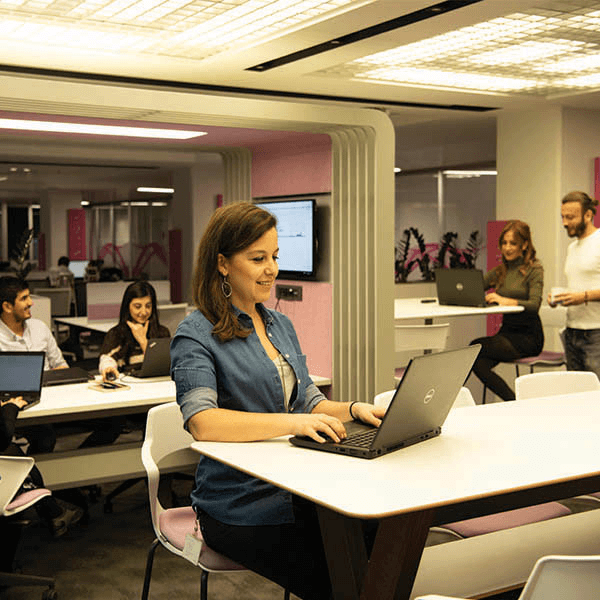 Work Culture
We believe that the element that unites different subcultures on the most fundamental ground is the set of "Values" adopted by the company. We believe that a structure where all our employees gather and coalesce around these common values and add value and richness to the corporate culture with the diversity they bring is the biggest guarantee of a sustainable future.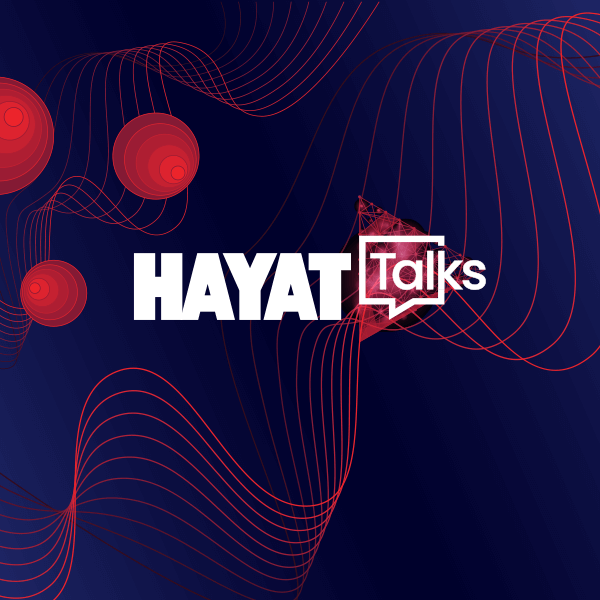 Communication Platforms (Hayat Talks - Inspiring Posts)
With an effective and sustainable communication plan, we carry out internal communication activities and online seminars involving all our employees. We create a direct and healthy communication environment by bringing the senior management together with our employees on various platforms.
Hayat Employees Tell About Hayat
Aleyna Mercan
Global Human Resources Junior Specialist
Selin Dekeli
Senior Global Brand Development Manager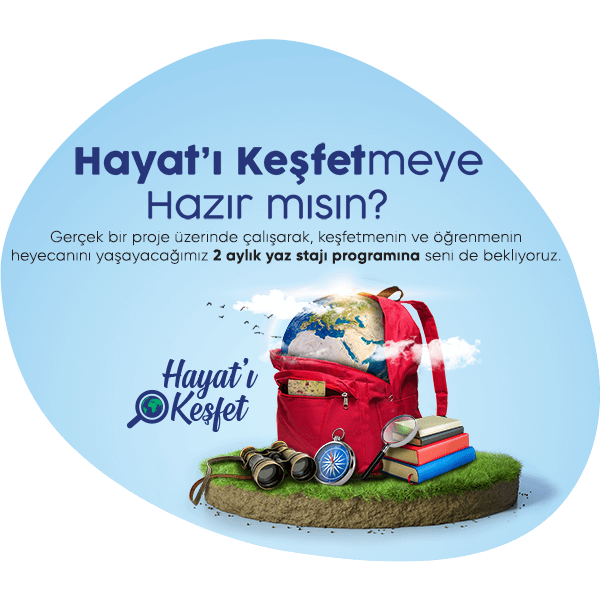 Discover Hayat Internship Program
With the Discover Hayat Program, we offer university students the opportunity to carry out a real project with professionals who are experts in their field, within the scope of an experience period of two months. Thus, the students who participate in the program have the opportunity to benefit from the knowledge and experience of the professionals and develop their competencies, while having the chance to manage their careers.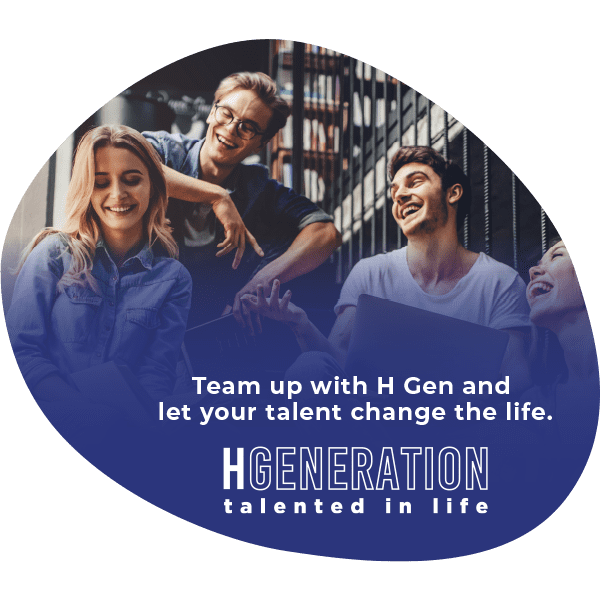 H Generation MT Program
With the H Generation Management Trainee program, we aim to create a generation that has adopted the culture, values, and competencies of our company and will contribute to shaping the future of our company. Within the scope of the program, the career paths of the graduates are supported by job rotations and technical and competency-based trainings. In addition, the graduates are expected to work on a project designated outside of their daily work routine and present it to the management.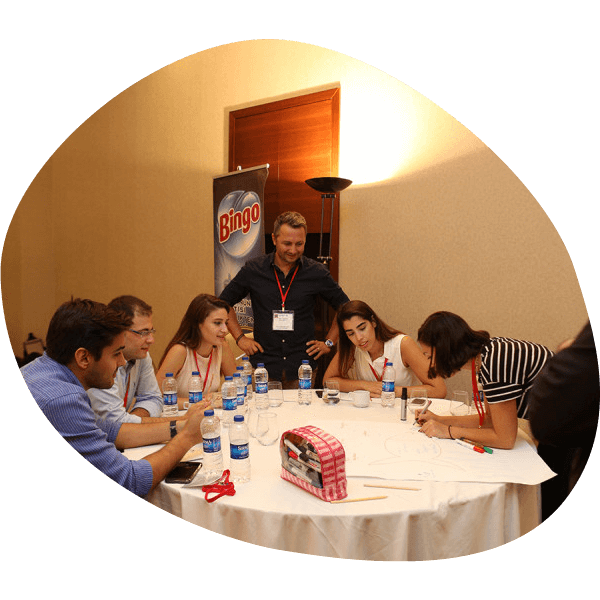 HAYAT at Campus: University events
We come together with our potential colleagues, university students, on many platforms. We aim to create a strong communication environment with the meetings we hold to offer an experience of Hayat and share career opportunities, while paying attention to strengthening the bond between us.