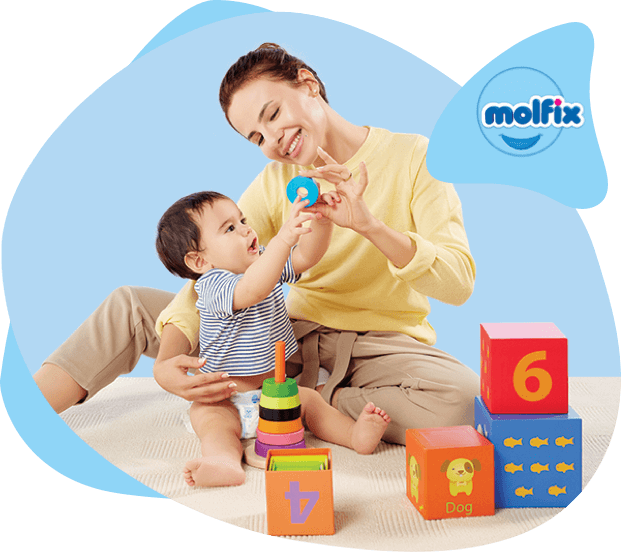 Molfix
The Molfix Sun, which rose in 1998, continues to be the happiness that shines on the faces of millions of babies and mothers in more than 100 countries around the world. We offer health and comfort for babies with our innovative products that follow the latest trends in the diapers, wet wipes and changing mats categories, while making mothers' lives easier.
Ranked among the top 5 in the world!
We are the world's 4th largest
diaper manufacturer with our production in 7 countries!
Another first from Molfix!
We bring health and hygiene together
with our bacteria-resistant packaging
and the use of UV-C (light) in production!
"Bond with Love"
With Bond with Love social responsibility project,
we help mothers and infant babies to connect to life with love.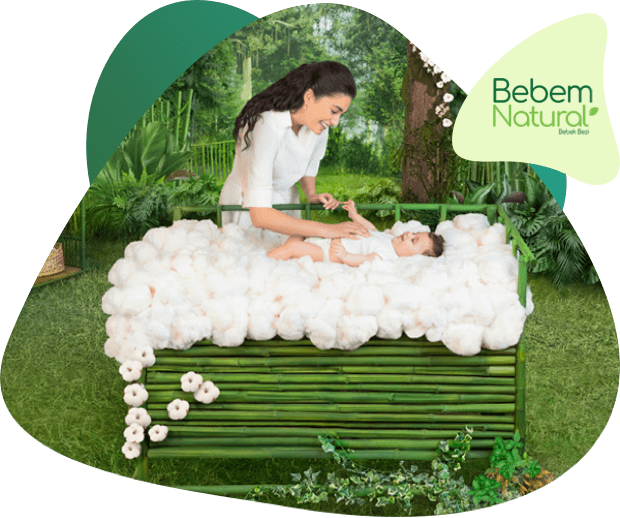 Bebem Natural
Aiming to offer the best solutions at affordable prices to mothers that look for the best for their babies, Bebem has been an essential brand for mothers for 20 years. The brand, which meets with its consumers in more than 20 countries today, has become even stronger with the newest Bebem Natural family, which derives its power from nature. Mothers who look for the best and most natural of everything use Bebem Natural.
Natural protection for babies
Bebem Natural is the natural protector of babies
with its unique formula that contains
bamboo fibers and organic cotton extract.
Internationally recognized quality
Vegan and halal certified Bebem Natural's
quality has been also approved by ITA Labs.
Goodcare
The Goodcare brand, which meets the basic expectations of mothers in baby care at affordable prices and offers quality solutions for the needs of a baby, continues its global journey,  in Egypt , Pakistan and other countries.
Babies deserve a good diaper!
Goodcare absorbs liquid quickly,
while its side barriers avoid leakage.
Protection for the baby's skin
Goodcare is baby skin-friendly with its
formula free of chlorine, paraben, latex, and glyphosate.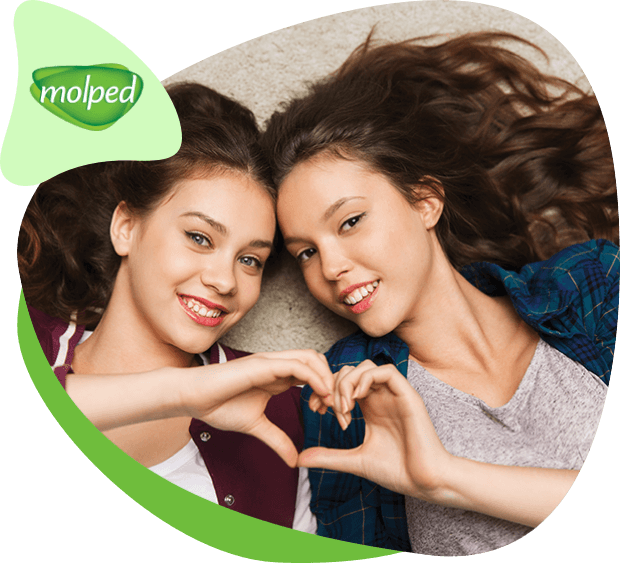 Molped
Molped, the brand of self-confident, brave, jocular, and freehearted young girls for more than 20 years, has always been their "best friend" in their world. Molped, which meets its consumers in more than 40 countries with its differentiating brand identity and wide product variety, continues its existence in the sanitary pad category with innovations and new achievements.
2,100 pieces
Every minute 2,100 pieces of Molped
meet with consumers around the world.
Brand of innovations
SuperNight, Pure&Soft, Antibacterial, Wingless…
Innovation never ends with Molped!
"Girl's Promise" Coaching Support Program
As Molped, we stand by the girls
to encourage them in the journey to success.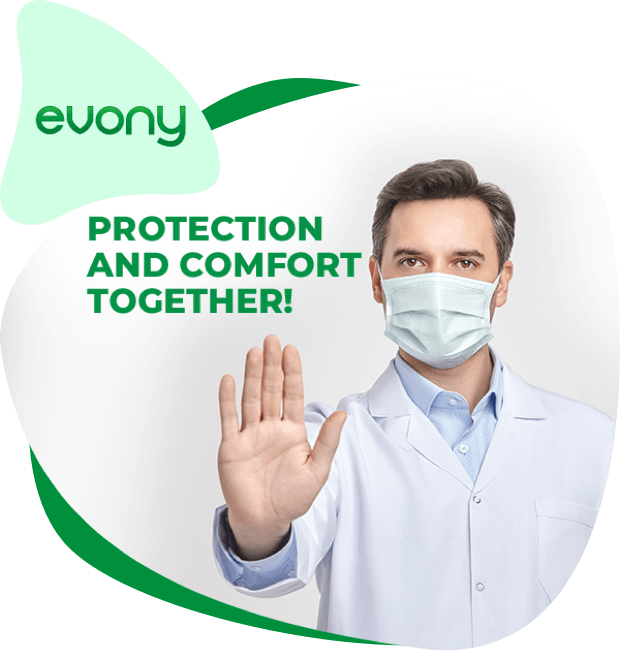 Evony
Having started its journey with adult care products in 2013, Evony has brought its experience and knowledge to mask production industry with the onset of the COVID-19 pandemic and created the 3-layer Evony Mask with soft elastic straps.
It's not a mask, it's Evony!
Evony Mask offers both protection and comfort,
with a 99% rate of protection from bacteria.
The most reliable hygiene brand
According to the research of Marketing Türkiye Magazine,
the most favorite hygiene brand for consumers by far is Evony!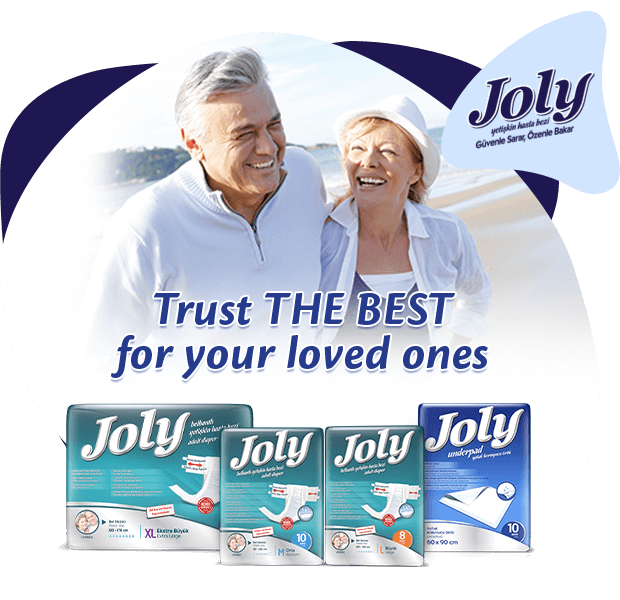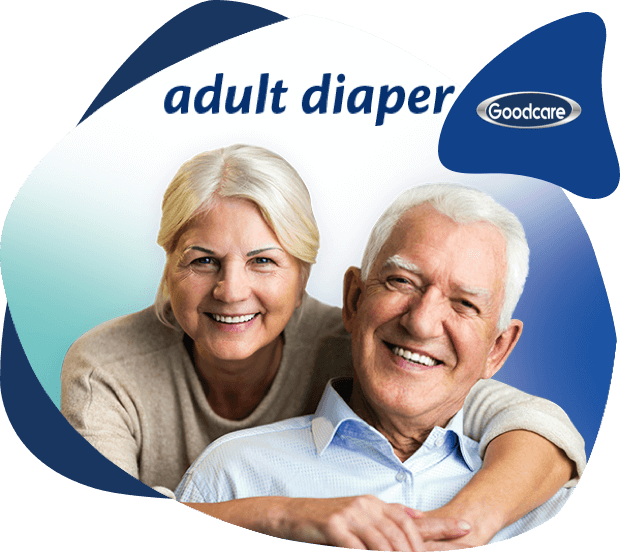 Goodcare
Serving consumers in the personal health and adult care category, Goodcare offers a comfortable use with its diapers and produces hygienic solutions for inpatients with its absorbent upper surface, breathable fabric structure, and odor control features.
Comfortable and safe
Non-allergenic and sweat-proof Goodcare masks
provide full protection with its layers suitable for sensitive skin.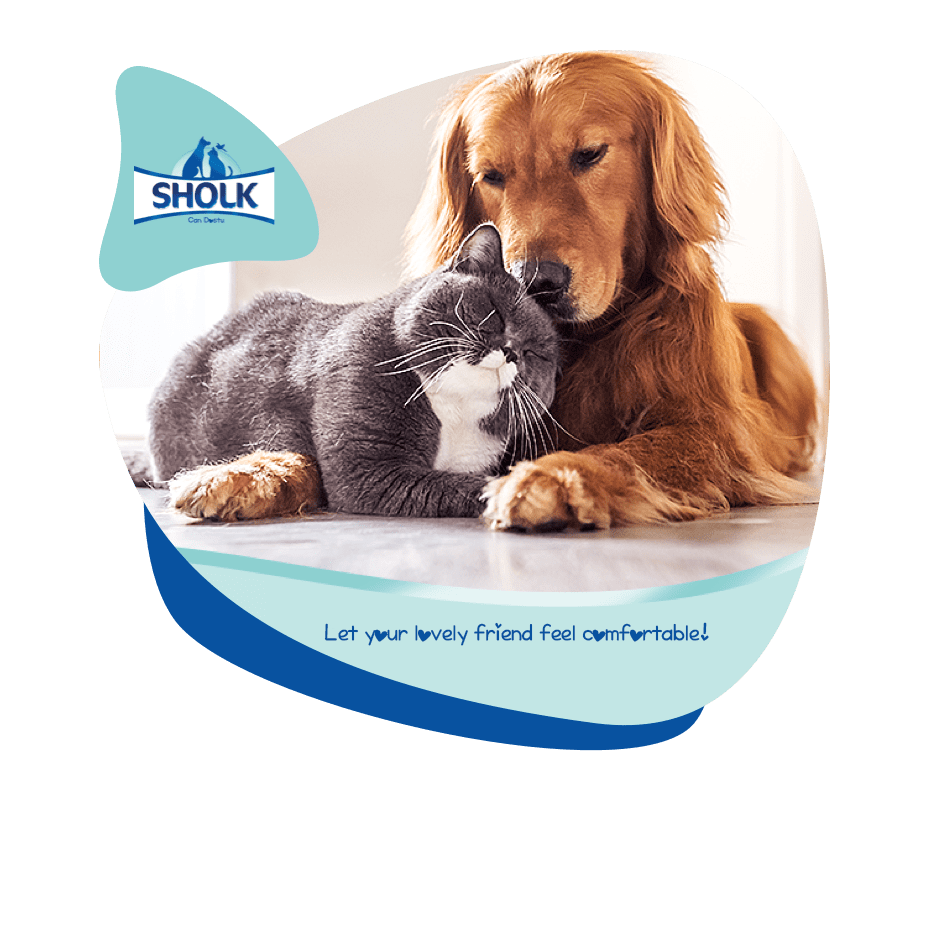 Sholk
With its 35 years of experience in hygiene and cleaning, Hayat also offers reliable products under the Sholk brand in the pet care category. The Sholk product family, consisting of toilet training pads, feather and paw cleaning wipes, liquid surface cleaner, spray surface cleaner and bleach, not only ensures the hygiene of your home, but also considers the sensitivity and comfort of your lovely friends. Sholk products, developed in line with expert veterinary opinion and designed by considering the four sensitivities of our lovely friends (tongue, nose, paw, respiration), are hypoallergenic and do not cause irritation.
Four sensitivities!
Sholk products are tongue, nose, paw and respiratory friendly.
Healthy and reliable
Sholk products are hypoallergenic, do not cause irritation.